It is more than 30 years that Borga Meccanica works with all type of thermal spraying:
Flame Spraying (Wire and Powder Spraying)
Plasma Spraying
High Velocity Oxy-fuel Spraying (HVOF)
During this time we made a big experience with different kind of metallic and ceramics coating. This Know-How helps us finding the best coat to solve problems of corrosion and wear or to realize electric and thermal barrier. For example we developed a special plunger tip for aluminum die-casting called (BM PLUNGER TIP), made of steel coated with special alloy. This plunger tips are really much better than the traditional beryllium-copper plungers increasing the service life performances and reducing the costs.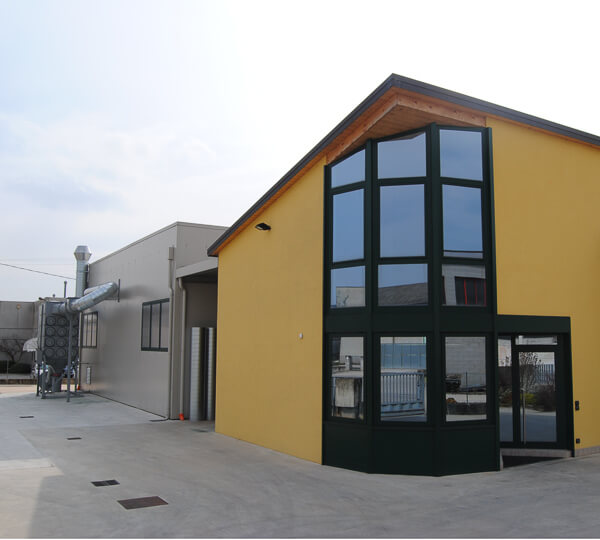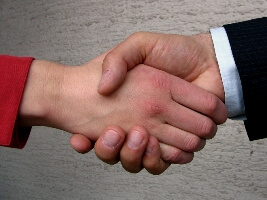 Borga Meccanica was be founded by Giuseppe and Luciano Borga 30 years ago, that still work with the same passion for their job. Their experience, the utilization of the latest technologies and a big care in the realization of our products are the best warrant to the satisfaction of our client. In 2008 started to work in the company Michele Borga, graduated at "Università degli Studi di Udine" in Mechanical Engineering, and Alberto Borga, graduated at "Università degli Studi di Padova" in Materials Engineering.