Plunger Tips for Aluminum Die-Casting
Borga Meccanica S.R.L. worked for over thirty years in metallic and ceramic coatings, developing a large experience in the die-casting of light alloys.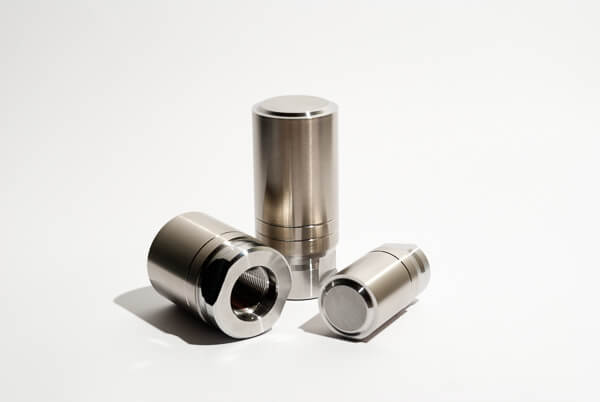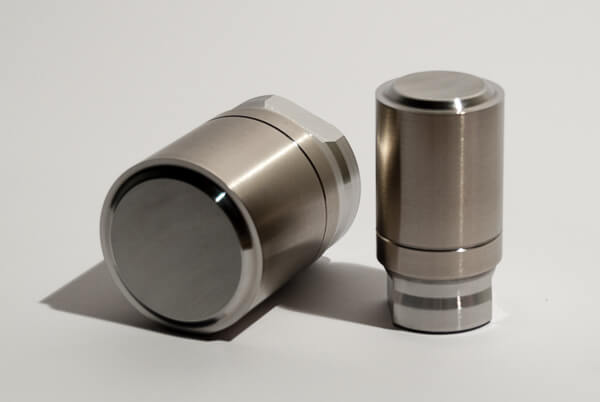 Through a long process of research and countless tests we designed the BM Plunger Tip for Aluminum Die-casting, made of steel coated with an exclusive alloy. The main advantages of our product are:
Long life (60.000-80.000 processing cycles for a typical 70mm plunger tip)
Less wear of the chamber
Breaking down of the exchanging time
Cost saving
Moreover the rising prices and the toxicity of the beryllium-copper alloys made our products more and more economically competitive and enviromentally friendly.
Borga Meccanica SRL is pleased to introduce its new cutting edge die-casting injection system BM Mark II. This system is the completion of a research started 30 years ago and it's made of two parts:
BM Holder Mark II. The special stainless steel holder allows an excellent cooling of the tip, thanks to its water cooling circuits
BM Tip Mark II. The BM Tip Mark II move all the advantages of steel coated injector technology into an extreme performance product. The quick coupling allows a fast and easy replacement of spare parts
The BM System Mark II is also available with seal ring.